Lighting Hire in Birmingham
Avolites Tiger Touch Pro
With most recent Titan update
Zero 88 Linebacker
DMX tester and single universe lighting controller
Avolites Pearl 2008
Large scale lighting console
Zero 88 Alcora
Small scale lighting console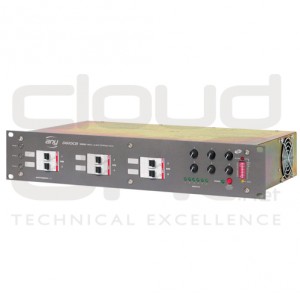 Anytronics DP610
Dimmer without local control 63A 1ø
6 x 10 amp (2.4kw)
2 socapex outputs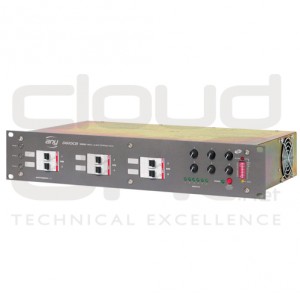 Anytronics DS610
Dimmer with local control 63A 1ø
6 x 10A (2.4kw)
2 socapex outputs
Strand Act 6
Analogue control 32A 1ø
6 x 5 amp (1.2kw)
15 amp sockets
Zero88 Alphapack
3 channel DMX dimmer
3 x 6.3 amp (1.5kw)
15 amp sockets
Selecon Acclaim
650w Fresnel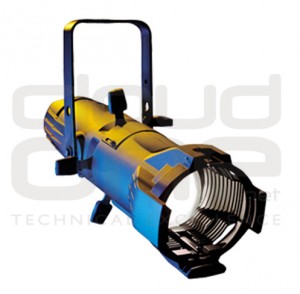 ETC Source 4 JNR
575w zoom profile
25°/50° beam angle
ETC Source 4 profile
750w zoom profile
15°/30° and 25°/50° available
PAR 64 Cans
Many available, long and short nose, black and chrome and bars of 6 also.
Strand Quartet PC
650w Fresnel
Floods
IP rated floods. Both 500w and 1kw available.
Chauvet COLORdash Par-Quad 18
RGBA LED Fixture
Miltec LEDHead Batten2
RGBW LED Batten
iPix Satellite
RGB LED Fixture
Prolights Smartbat Battery Uplighter
IP rated battery uplighter with 8-12 hours battery life. Full wireless DMX capability.
Martin Mac 101
Compact LED moving wash
Martin Mac Aura
LED moving wash
Elation Platinum Beam 5R
Moving beam fixture with gobo & colour wheel.
Robe Colorspot 250AT
Moving spot light with gobo wheel.
Chauvet Arena hazer 3
Available in a pair. Water based DMX hazer.
Chauvet Amhaze Studio Hazer
Silent running, high output hazer perfect for TV and theatre.
Strand Solo Followspot
Tungsten followspot with colour magazine and iris.
Pani HMV 1200 followspot
Available in a pair/ 1200W HMI beam with colour magazine and ballast.
Le Maitre Pyro Firing Kit
includes 2 flash pods, a 2 way controller and cabling.
Soundlab Snow Machine
Available in a pair, high output foam and snow machine.