Video Hire Birmingham
Panasonic PT DZ110X projector
Triple chip DLP projector
Panasonic PT DZ770K Projector
Single chip DLP projector
Sanyo PLC-XU75 projector
LCD projector
Sanyo PLC-XP57L projector
LCD projector
Panasonic ET DLE030
0.38.1
Suitable for PT DZ770K
Panasonic ET DLE080
0.78-0.98:1
Suitable for PT DZ770K
PanasonicET DLE150
1.3-1.9:1
Suitable for PT DZ770K
Panasonic ET DLE200
1.7-2.4:1
Suitable for PT DZ770K
Panasonic ET DLE250
2.3-3.6:1
Suitable for PT DZ770K
PanasonicET DLE350
3.6-5.4:1
Suitable for PT DZ770K
Panasonic ET DLE450
5.4-8.6:1
Suitable for PT DZ770K
Panasonic ET D75LE6
0.9-1.1:1
Suitable for PT DZ110X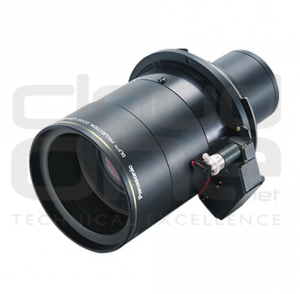 PanasonicET D75LE10
1.3-1.7:1
Suitable for PT DZ110X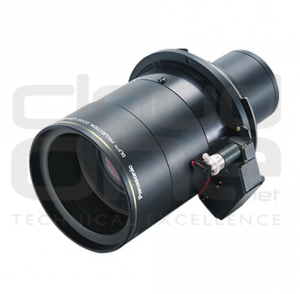 Panasonic ET D75LE20
1.7-2.4:1
Suitable for PT DZ110X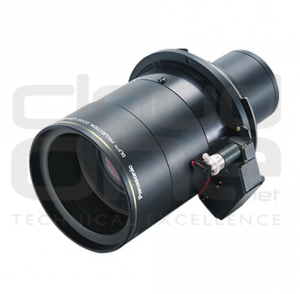 PanasonicET D75LE30
2.4-4.7:1
Suitable for PT DZ110X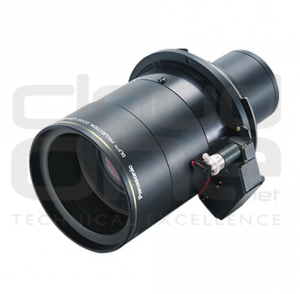 Panasonic ET D75LE4
4.6-7.4:1
Suitable for PT DZ110X
Sanyo LNS-S30
Standard zoom lense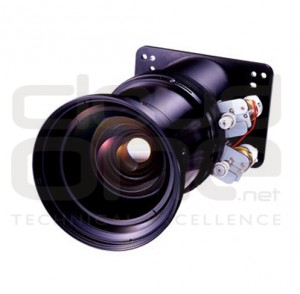 Sanyo LNS-W31A
Short throw zoom lense
Sanyo LNS-W32
Fixed short throw lense
Fastfold 10ft 8in x 6ft
Fastfold frame screen 16×9 ratio
Fastfold 16ft x 9ft
Fastfold frame screen 16×9 Ratio
Fastfold 6ft x 4ft
Fastfold frame screen
Fastfold 8ft x 6ft
Fastfold frame screen
Fastfold 10ft x 7.5ft
Fastfold frame screen
Fastfold 12ft x 9ft
Fastfold frame screen
Panasonic 42″
TH-42PWD7 42″ plasma screen
Panasonic 50″
TH-42PWD7 50″ plasma screen
Samsung DB55E LED flatscreen
55″ dynamic flat screen LED display, full HD with a resolution of 1920 x 1080 at 16:9
Analog Way PLS200
Hi resolution large venue seamless switcher
Analog Way PLS3000
High Resolution, Seamless transitions between ANY source
Extron P/2 DA4 plus
4 Output VGA distribution amplifier
Extron P/2 DA2 PLUS
Two output VGA distribution amplifier
Kramer VM-400HDCP
4 way DVI-D distribution amplifier.
Kramer VM-4HDCPXL
4 way DVI-D distribution amplifier.
Sony DSC-1024G Scan Converter
Multi input – output scan converter
Kramer 712N CAT5 -> Composite
BNC RX with CAT5 thru
Kramer 711N composite BNC -> CAT5
BNC to CAT5 transmitter
Connectronics LRM6521 preview
3 x 5.6″ preview monitor
Fujitsu monitor 17″
Preview monitor – 17″- flatscreen
Dell Professional (22″) Monitor with LED
High-performance, energy-conscious HD 22″ monitor with LED.
DMT DLD-72 Dual 7″ Monitor
professional rack mount double monitor system. It can be used for VJ monitoring, surveillance systems and any other multimedia setup.